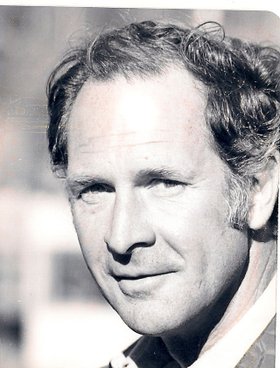 Richard Proctor
unknown - March 9, 2012
Richard "Dick" Warren Proctor, 83, of Cazenovia, passed away Friday, March 9, 2012, at Crouse Hospital. He was born in Boston, MA. and grew up in Scarsdale, N.Y. He graduated from The Hotchkiss School in Connecticut in 1946 and Williams College in Massachusetts in 1950 where he was a member of the Kappa Alpha Society. He enlisted in the U.S. Air Force in 1951 and served in Korea as a first lieutenant pilot and flight instructor for four years.
In 1957 he married Nancy Randolph Hicks. They moved to Cazenovia in 1960. After several years as an industrial sales representative, he began a career in real estate and in 1972, he and Nancy established Cazenovia Real Estate. He was a charter member of the Mystic Mountain Ski Patrol, a member of the Cazenovia Ski Club and a board member of the Cazenovia Club. In 1980 Dick formed the acoustic trio, "Crooked Road" which entertained local audiences for many years. He was an avid upland bird hunter, sailor, skier and tennis player.
He is survived by his wife, Nancy Hicks Proctor, his daughters, Holly Warren Proctor (John) of Denver, CO, and Amy Randolph Proctor (Michael) of Beverly, MA., and two granddaughters, Elizabeth Proctor Coughlin and Natalie Warren Coughlin.
In lieu of flowers, donations may be sent to CAVAC at 106 Nelson St. Cazenovia, NY 13035. A memorial service will take place in July. Arrangements are by Ayer & Zimmer Funeral Home, Cazenovia, 655-8101.