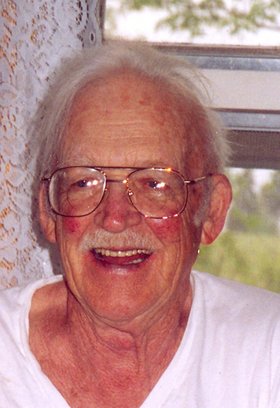 Leslie Crandall
unknown - March 2, 2012
Leslie Gene Crandall, 85, of Marietta died Friday, March 2, 2012, with family by his side. Born in Jamestown, Leslie resided in Marietta 57 years. He was a graduate of Syracuse University. Leslie retired from General Electric as a Plant Engineer in 1988. He was an Army veteran, serving in the Pacific during WWII, receiving two Bronze Stars. His wife of 59 years Dorothy M. Crandall died in 2004.
Surviving are his children Dixie Samora, Diane (David) Hutchinson, Debbie (Reggie) Sears, Dolores (Tony) Colella and Edward Crandall (Felicia Bowman); 7 grandchildren and 4 great-grandchildren.
Calling hours were 5 to 8 p.m. Tuesday, March 6, at Ryan Funeral Home, Marcellus. Funeral service was 10 a.m. the next morning at the funeral home and the burial followed in Borodino Cemetery. Contributions may be made to the United Christian Church of Marietta or CNY-SPCA.