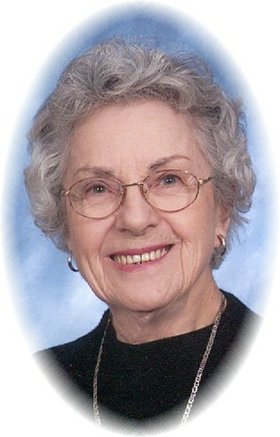 Lela V. Judge
unknown - June 3, 2012
Lela V. Judge, 90, formerly of Manlius, died Sunday, June 3, 2012, at Chittenango Center. Born in Syracuse she had lived most of her life in Manlius. She was a former volunteer for the Elmcrest Children's Center and was a former member of the Manlius Fire Department Auxiliary.
She was predeceased by her husband, Leland in 2000. Surviving are her children; Virginia True of Chittenango and Richard Leland Judge of Deland Fla.; her sister, Anne Vorce of Manlius; three grandchildren and six great-grandchildren.
Funeral service: 11 a.m. Thursday, June 7, at the Manlius United Methodist Church with a calling hour from 10-11 a.m. Thursday at the church, 111 Wesley St. in Manlius. To send an online condolence, please visit taitfuneralhome.com.