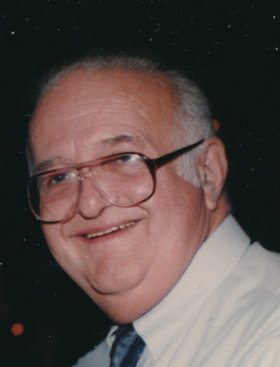 James H. Shirley
unknown - May 30, 2012
James H. Shirley, 73, of Baldwinsville, passed away at home Wednesday, May 30, 2012. He was a U.S. Army, 82nd Airborne Ranger and had worked as a supervisor at the Syracuse Developmental Center for 36 years before retiring in 1993. James was a substance abuse counselor at both the Syracuse Behavioral Health Care and Conifer Park Outpatient. He was an avid hunter, fisherman and gardener and a friend of Bill W. for 21 years. James was predeceased by his mother, Verna; father, Louis and, brother Patrick.
Survivors: his wife of 35 years, Ruth E. (Patterson) Shirley of Baldwinsville; his children; Lori, Shaun and Evan from a previous marriage; his son, Louis Shirley of Baldwinsville; cousins, Nancy (Terrance) Tweedie and Shirley Wixon.
Services: noon Monday, June 4, at St. Elizabeth Ann Seton Church in Baldwinsville. Burial in Our Lady of Peace Cemetery, Baldwinsville. Calling hours: 10 a.m.-noon Monday, prior to Mass at St. Elizabeth Ann Seton Church 3494 NYS Route 31, Baldwinsville, NY.
Contributions: In lieu of flowers to American Cancer Society, 6725 Lyons Rd., E. Syracuse, NY 13057.