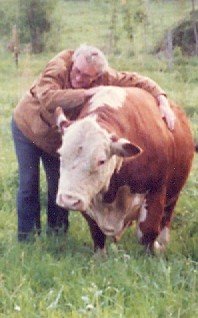 George E. Dobrovech
unknown - May 25, 2012
George E. Dobrovech, 73, of Jamesville, died suddenly on Friday, May 25, 2012, at St. Joseph's Hospital. George retired from the Onondaga County Department of Transportation, where he served as a maintenance supervisor. He was a communicant of Immaculate Conception Church in Pompey. He also enjoyed farming.
Surviving are his wife of 52 years, Dolores; his children, Edward A. (Margaret) of Pompey and Cynthia Marie Sheedy (Joseph) of Phoenix; two grandchildren Austin M. and Madollyn E. Dobrovech of Pompey; his sister Helen LaTocha of Jamesville; two sisters-in-law, Donna Hauk of Jonesborough, TN and Wendy Bell (William) of Cazenovia.
A Mass of Christian Burial was held at 10 a.m. on Wednesday, May 30 at Immaculate Conception Church, 7386 Academy St., Pompey. The Rite of Committal took place in Immaculate Conception Cemetery in Pompey. Calling hours were from 4-7 p.m. on Tuesday, May 29, at the church. Contributions may be made to Pompey Hill Fire Dept. To send an online condolence please visit taitfuneralhome.com.