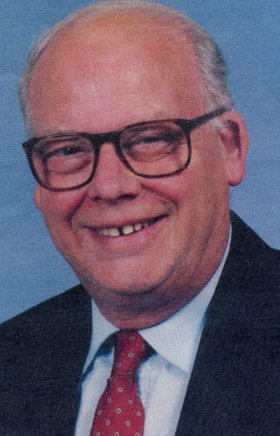 Irwin McIntosh
unknown - July 8, 2012
Irwin Charles McIntosh, 78, of Clay, passed away on July 8, 2012, at James Square. Irwin was born in Oswego and graduated from Oswego High School. He was musically and artistically talented. He worked in food service all his life and owned and operated McIntosh's Garden Café as well as Artists and Friends Art Gallery. He was a member of the Baldwinsville First United Methodist Church, where he sang in the choir for many years. Irwin was predeceased by a son, Alan Jay and a Sister Barbara Wood.
Surviving: His Wife of 50 years, Janet VanDeLinder. Sons, Harold Irwin, Edwin Charles and Joseph Vernon. A Daughter, Catherine Idell. Sisters, Betty (Andrew) Bevz and Anita (James) Karkruff. 6 Grandchildren and 3 Great Grandchildren.
Services: Will be held at a later date.
Gates Funeral Home, Inc. Baldwinsville has care of Arrangements.