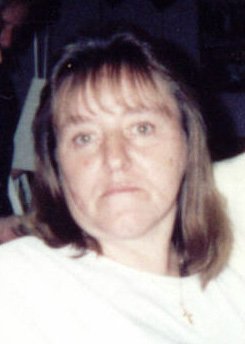 Marsha E. Waldron
unknown - January 1, 2012
Marsha E. Waldron, 61, of Baldwinsville, passed away Sunday, Jan. 1, 2012. She was predeceased by her husband, William M. who died in 2011.
Surviving: Five daughters, Lisa (Phil) Blair, Laurie Dery, Kimberly Christian, Tammy Waldron and Jodi Waldron; two sons; Mark (Theresa) and William; two sisters; Connie (Don) Carr and Cheryl Barnes. Three brothers; David Cole, Jack (Linda) Cole and Jeffrey (Mindy) Cole; 21 grandchildren, three great-grandchildren and several nieces and nephews.
Services: 11 a.m. Friday, Jan. 6, at Gates Funeral Home, Inc. Burial will be in Riverview Cemetery, Baldwinsville. Calling hours: 6-8 p.m. Thursday, Jan. 5, at the funeral home, 29 W. Genesee St., Baldwinsville.