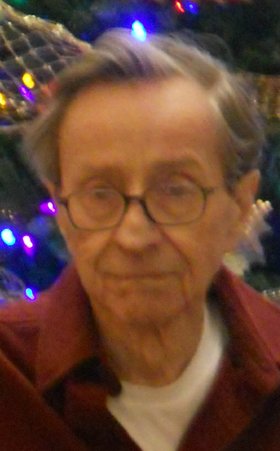 John D. Kaar
unknown - December 29, 2011
John D. Kaar, 81, formerly of Liverpool, passed away Thursday, Dec. 29, 2011, at Arbor Terrace Assisted Living Center in Philadelphia, Pennsylvania.
He was a veteran of the Korean War and taught science at Liverpool High School for 30 years.
Surviving are his sister, Mary Anne Edwards of Palo Alto, California; daughter Kathleen and husband Jose of Philadelphia, Pennsylvania; son Mark and wife Annie of Sanborton, New Hampshire, and grandchildren Karla Maria, Michael Patrick, Daniel Ryan, Jose Manuel and Sarah Ann.
There will be no calling hours. Graveside service: 10 a.m. Monday, Jan. 2, at Pine Plains Cemetery, Clay.