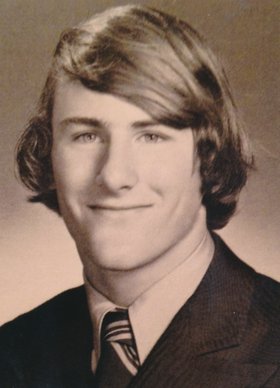 David A. Klos
unknown - December 24, 2011
David A. Klos, 57, of Baldwinsville, died Dec. 24, 2011.
"I want to tell you about my best friend, my father. Dad was not a man of words. He was a man with no shortage of love and kindness, loyalty and friendship for everyone he met. His passion for life was unmatched as he strived to make the most of each day. He was always seen with a smile on his face and a certain look in his eye that seemed to say 'everything is going to be alright.' There are a lot of sad people here dad, but I know – it's going to be alright. I love you Dad," – your friend and son.
Survivors: his son and daughter-in-law Kevin and Michelle Klos and his son Konnor Klos, all of Baldwinsville, and his father and stepmother Robert and Jacqueline Klos of Manlius.
Calling hours: 4-7 p.m. Monday, Jan. 2, at the Falardeau Funeral Home, 93 downer Street, Baldwinsville. Contributions: in lieu of flowers to the SPCA, 5878 E. Molly Rd., Mattydale, NY 13211.