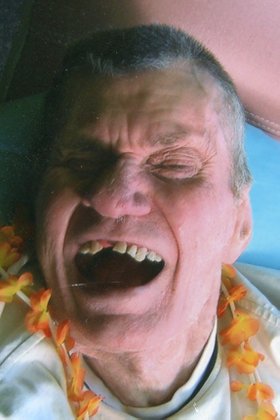 Donald I. Anderson
unknown - February 9, 2012
Donald I. Anderson, 82, of Syracuse, died Thursday, Feb. 9, 2012, at Loretto Nursing Home. Donald was a native of Georgetown, N.Y., and was the last surviving child of the late Carl W. and Sophia A. (Friedland) Anderson. Donald previously attended Monarch Enterprises Vocational Training Program.
In addition to his parents, he was predeceased by his four siblings: Carl Anderson, Maxine Chapman, Marie Sturge and Helen Duquid.
Calling hours: 10:30-11:30 a.m. Friday Feb. 17 at Loretto Interfaith Chapel, 700 E. Brighton Avenue, Syracuse, with an 11:30 am funeral service. Burial will be in White Chapel Memorial Gardens, Dewitt, following the services. For more information, photos or to sign the guest book, please visit kruegerfh.com.