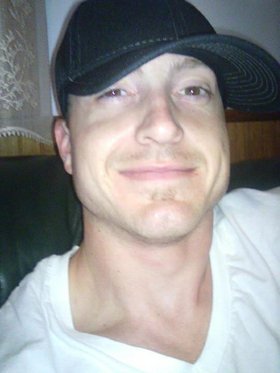 Steven D. DeWald
unknown - February 2, 2012
Steven D. DeWald, 32, of East Syracuse, died Thursday, Feb. 2, 2012, from injuries suffered in a car accident. He graduated from ESM in 1998. Steven was a real estate agent in Las Vegas and most recently the manager of Stingers in Manlius. He enjoyed golfing and skiing. He was predeceased by his brother Michael J. DeWald and cousin Scott Gonzalski.
Survivors: His parents, Neill and Linda Pearse DeWald; a brother Jeffrey; his aunts and uncle, Margaret Cross and Michael and Diana Pearse; as well as cousins Robert and Jason Gonzalski, Randy and Scott Pearse and Lisa and Laura Ewald.
Funeral mass: 10 a.m. Monday, Feb. 6, at St. Mary's Church, Minoa. Burial at St. Mary's Cemetery, Minoa. There will be no calling hours but the family is planning a celebration of life in the near future. For guestbook please visit scheppfamily.com. Arrangements by R. H. Schepp & Son Minoa Chapel of Schepp Family Funeral Homes. Contributions in lieu of flowers to John Allison's Fundraiser, 8666 Bayview Drive, Cicero, New York 13039.