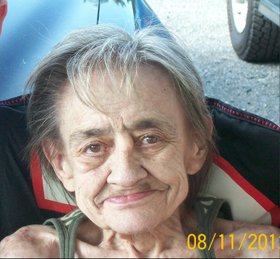 Edith Stevens
unknown - December 23, 2012
Edith Stevens, 77, of Baldwinsville, passed away Sunday, Dec. 23, 2012. She was predeceased by her husband, John B. Stevens.
Survived by: son, John E. and daughter Roxanne, five sisters, two brothers, two grandchildren, five great-grandchildren and several nieces and nephews and several great-nieces and nephews.
Calling hours: 5 to 7 p.m. Friday, Dec. 28 at Gates Funeral Home, Inc. 29 West Genesee St., Baldwinsville.