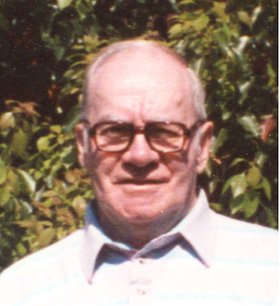 William J. Bartlett
unknown - August 10, 2012
William J. Bartlett, 92, of Dewitt passed away Friday, Aug. 10, 2012, at home. Born in Marcellus to the late Edgar and Fannie Bartlett. Bill served in the U.S. Air Force for 20 years, stationed in Australia and several U.S. States and during WWII, Korea and Vietnam. He was awarded the Distinguished Flying Cross and Air Medal.
He is survived by his wife of 29 years Gertrude; step son Tom Tanner; several nieces, nephews and step grandchildren.
Services and burial in Highland Cemetery, Marcellus will be private for the family. Arrangements were by Plis Funeral Home, Marcellus.