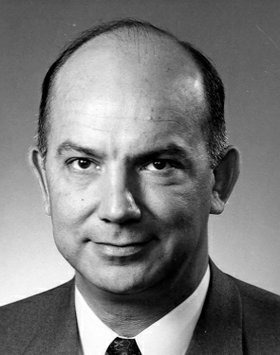 Elmer E. Lochow
January 11, 1926 - September 25, 2011
Elmer Earl Lochow, 85, passed away Sunday Sept. 25, 2011, at his son David's home in Phoenix, N.Y. Born in Chicago, Illinois on Monday Jan. 11, 1926, he graduated from Western Illinois State College and was a Navy veteran of WWII.
Elmer retired from GTE Sylvania and also worked 18 years with General Electric. He enjoyed bowling, boating and baseball. Elmer was predeceased by his parents, Elmer and Eleanor Schmidt Lochow; brother, Don and sister, Joyce Powell.
Surviving are his children, Gary, David, Bruce (Dolores) and Vikki; brothers, Bob (Karen) and Bill (JoAnn); grandchildren, Scott, Victoria and Timothy; and many nieces and nephews.
Please share condolences at buranichfuneralhome.com.