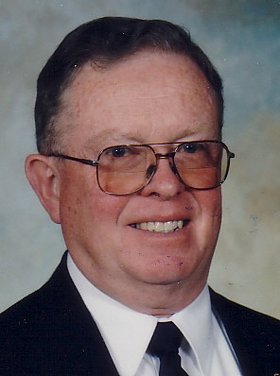 Franklin N. Couch
unknown - September 7, 2011
Franklin N. Couch, 74, of Skaneateles, died Wednesday Sept. 7, 2011, after a long struggle with Parkinson's Disease. Born in Middletown he was a graduate of Syracuse University and RPI. He owned and operated Franklin N. Couch Architect, PC, in Auburn. He was a member of the Skaneateles United Methodist Church and a Lay Leader with the District of the United Methodist Church, a member of the AIA, the Skaneateles Lions Club, was a District governor of Lions of NYS, Council Chairman of the Lions Foundation and former president of Lions Foundation of New York and Bermuda.
Surviving are his wife of 46 years, Dorothy "Dottie" Bechtle Couch, four children, David, of Skaneateles, Paula Indorato of Fairport, Stephen (Kerry Anne) of Croton-on-Hudson and Christopher (Courtney) of Ithaca, a brother William of Colorado and six grandchildren.
Services were held Sunday Sept. 9 at the Skaneateles United Methodist Church. Burial was in Lake View Cemetery, Skaneateles. Contributions may be made to Skaneateles United Methodist Church, Skaneateles Lions Club, Lions Foundation and for Parkinson's Research. To send condolences visit: robertdgrayfuneralhome.com.