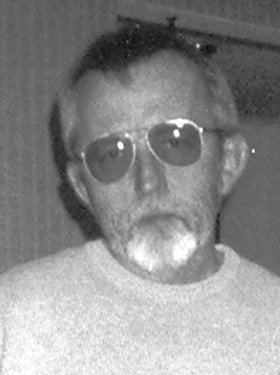 Henry S. Seidel Sr.
unknown - September 1, 2011
Henry S. Seidel Sr., 64 of North Syracuse passed away unexpectedly on Thursday Sept. 1, 2011, at St. Joseph's Hospital Health Center. He was born in Syracuse a son of the late Charles and Bessie (Stewart) Seidel. Henry has been a resident of North Syracuse for the past 30 years. Mr. Seidel retired in 2006 after 39 years with Pepsi Cola Company. Henry was a classic car enthusiast, attending many local area car shows. He took great pride and care of his own classic, his 1966 Pontiac GTO. He will be remembered for his strong work ethic and always being sincere with anyone he met. He is predeceased by four brothers, Charles, Frederick, Gene, John, and a sister, Janet Lannon.
Surviving is his wife of 31 years, Marrilee (McCormican) Seidel of North Syracuse, a son Henry S. (Raeann) Seidel Jr. of Amsterdam, NY., a daughter, Gretchen V. Seidel of NJ., and four granddaughters; Alyssa M., Brooke, Corrine, and Taylor. Also surviving are many nieces, nephews, and cousins.
Funeral services: 11 a.m. Saturday Sept. 3 at Liverpool First United Methodist Church, 604 Oswego St. Liverpool. Calling hours: 4 to 7 p.m. Friday Sept. 2 from at the Maurer Funeral Home, 300 Second St. Liverpool, NY 13088. Burial will be private.