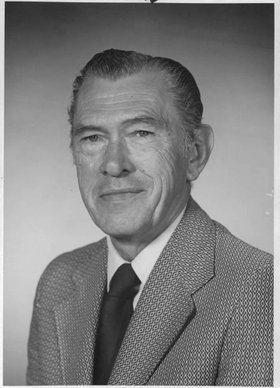 Verl Murray
unknown - October 4, 2011
Verl Murray, 89, of Auburn, died peacefully Tuesday Oct. 4, 2011. Verl is survived by his loving wife of 66 years, Mazie (Odell); daughter Patricia (Robert Richards); son James (Sharon Nelipowitz). Verl was predeceased by his daughter Barbara (Richard Kokosky). Verl is also survived by six grandchildren and four great grandchildren.
Born in Minneapolis, MN, Verl was the son of Lee and Lila Murray and was the third of seven children. The family moved to New York State in 1926. Verl was a 1939 graduate of Cazenovia High School. He was a member of the Erieville Fire Department for several years. Verl was an avid hunter and fisherman and loved to garden. He worked for Niagara Mohawk for 35 years before retiring in 1983.
Services will be private. For Guest Book, please visit Robert D. Gray Funeral Home. Contributions may be made to Bluefield Manor Benevolent Fund, 516 Bluefield Manor, Auburn, NY 13021.