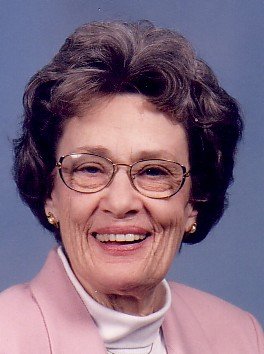 Elinor Atkinson
unknown - November 9, 2011
Elinor Manning Atkinson, 80, of Skaneateles, died Wednesday, Nov. 9, 2011. Born in Syracuse, she had live in Skaneateles most of her life. She attended Skaneateles Schools and graduated in 1949 from the former Goodyear-Burlingame School for Girls in Syracuse. She also attended The Northfield School and Syracuse University.
She and her husband Lowell, who died in 1992, were married in 1954 in the First Presbyterian Church in Skaneateles with their reception at the Skaneateles Country Club.
Besides volunteering for various fund drives, she formerly taught Sunday School at the Presbyterian Church, was a Jaycette President, a member and board member of the Owasco Valley Audubon Society, a member of Nature Conservancy and the Audubon Center of Nature Education at Baltimore Woods. She volunteered at the activities office at Van Dyne Home and Hospital, Meals on Wheels, and was a literacy volunteer. She was also a member of the Skaneateles United Methodist Church and the Martha Circle.
She is survived by two sons Robert M. (Beth) Atkinson and William L. (Kit) Atkinson and grandchildren James and Hannah Atkinson.
Family services were held at the convenience of the family at Burrows Chapel in Lake View Cemetery, Skaneateles. Contributions may be made to Centers for Nature Education, Inc. at Baltimore woods or the Skaneateles United Methodist Church. To send condolences visit: robertdgrayfuneralhome.com.