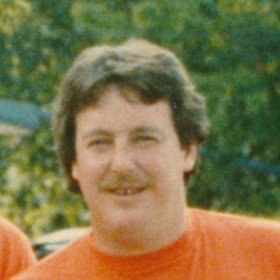 William A. Phillips III
unknown - December 2, 2011
William A. Phillips III, 59, of Baldwinsville passed away Friday, Dec. 2, 2011 at University Hospital. He was born in Syracuse and was an avid hunter and fisherman. William also enjoyed Softball and golf. He was predeceased by his father, Robert King in 2001.
Survivors: his mother, Marilyn King; his daughter Amanda (John) Freyleue; three sons, Jason (MaryBeth) Phillips, Jesse (Traci) Phillips and Kyle Ecker; grandchildren, Nicole, Jeremy, Alexzandria, Emma, Talon and Gianna; great granddaughter, Kierra.
Services: 10 a.m. Wednesday, Dec. 7, at Falardeau Funeral Home, Baldwinsville. Burial, Riverview Cemetery, Baldwinsville. Calling hours: 4-7 p.m. Tuesday, Dec. 6, at the funeral home, 93 Downer St.