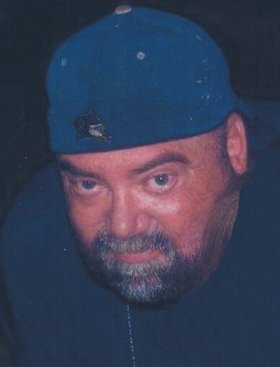 Craig A. Prosser
unknown - December 7, 2011
Craig A. Prosser, 46, of Brewerton passed away Wednesday, Dec. 7, 2011 at University Hospital with his loving family by his side. Craig was an Army veteran who enjoyed football and loved camp. He was a very loving and caring person. Craig was predeceased by his mother, Joan M. Prosser in 2005 and his daughter, Cassidy Rae Prosser in 2007.
Survivors: his wife, Nancy L. (Lamson) Prosser of Brewerton; his father, William E. Prosser of Baldwinsville; two sons, Zachary and Josiah both of Brewerton; many cousins, including two of his favorites.
Services: 6 p.m. Monday, Dec. 12, at Falardeau Funeral Home, Baldwinsville. Calling hours are 4-6 p.m. Monday, prior to the service at the funeral home, 93 Downer St.