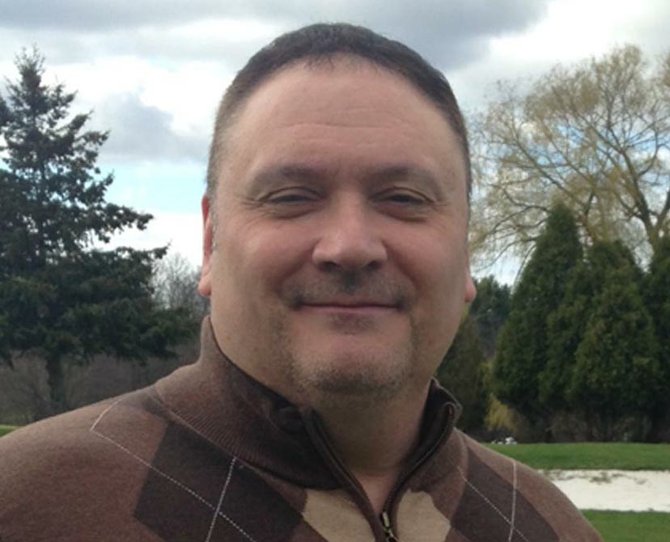 Now, let's get to the real intent of this law. Lawmakers want to rid the state of New York of assault weapons over a generation by regulating them out of existence. Here's the problem: 99 percent of the people who the legislature are forcing these new regulations on will never use these weapons against the people the lawmakers are trying to protect. However, 100 percent of the criminals who these regulations are trying to control will never follow them. Get it? The law won't work!
Here's the way I see this law being looked at really hard. Start with one million signatures of New Yorkers who believe this law is not only unfair, but unconstitutional. New York has nearly 20 million people. I'm fairly certain that one million New Yorkers would sign against the new law, now you have some real bargaining power. Now you have legislators whose own voters have signed against them. Now you really have their attention. Now, they will have to make a decision.
Baldwinsville resident John "Jack" Garafalo is in the process of collecting signatures to allow him to run in a Republican primary against DeWitt Police Chief Gene Conway for Onondaga County sheriff.
Vote on this Story by clicking on the Icon