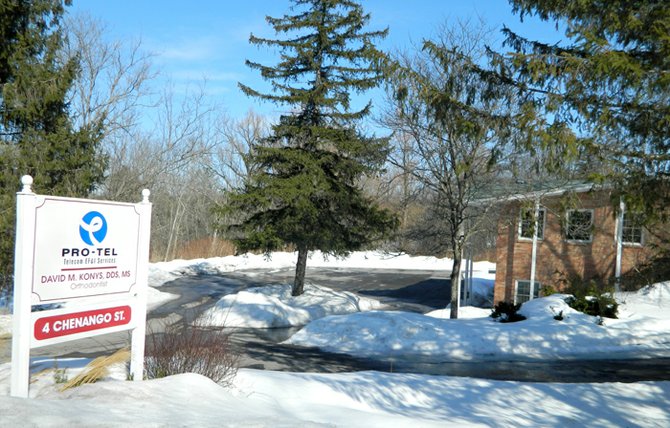 continued — Wheeler said he has initiated consultations with the village's professional planner and with the Madison County Planning Department in order to "optimize" the planning process. "The village will be reaching out to neighboring property owners and other stakeholders for input in the near future," he said.
Burrell proposed the zone change for his office building in January in order to bring Circa to into a new building expansion. The Chenango and Mill street neighbors opposed the plan, and the proposal was given a negative recommendation by the village planning board in March. During a public hearing on the zone change request at the village board's May 5 meeting, Burrell announced that he was amending his zone change request to eschew a restaurant but to instead add more office space into his existing office building.
Burrell, who was out of the country at press time, could not be reached for comment.
Jason Emerson is editor of the Cazenovia Republican. He can be reached at editor@cazenoviarepublican.com.
Vote on this Story by clicking on the Icon