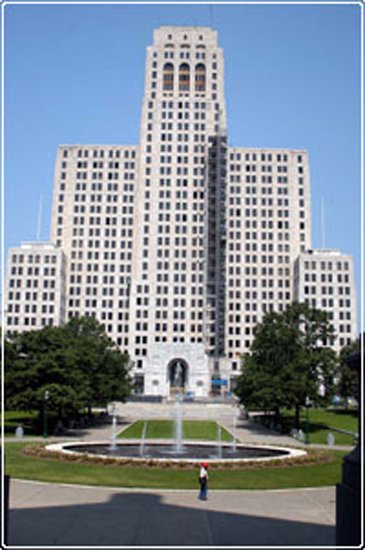 "There will be some major changes," she said.
Muserlian also presented to the SLA a petition containing 177 signatures of people who support the winery and want it to make its business work through cooperation with the town government. She said 17 of those signers live in proximity to the winery.
Owera neighbors Deb Shephard Moynihan and Berta Keeler also attended the SLA's Jan. 3 meeting, although they participated remotely from an SLA office in Albany since they could not make it into New York City due to the hazardous weather conditions that day. Prior to the hearing, Moynihan said she and about 20 others had sent letters to the SLA to rebut Owera's request for reconsideration.
"We have had multiple letters already sent, but sometimes it's just a message you need to deliver in person," Moynihan said, describing her decision to drive through a snowstorm to attend the hearing.
Moynihan and Keeler told the commissioners of the lighting and noise issues and the deteriorating quality of life they feel has occurred in the neighborhood. They said that despite Muserlian's and Sidd's claims that Owera immediately took action to address neighbors' concerns, Owera in fact ignored the neighbors and the issues remain unresolved.
Keeler and Moynihan told the authority that they too had a petition to present, which had garnered more than 100 signatures in the two days since it had been posted online on Jan. 1.
Offered a chance for rebuttal, Sidd said the state Department of Agriculture and Markets has made it "excruciatingly clear" that wineries are allowed to hold events on their premises in order to promote their farm product. He said wineries all over the Finger Lakes region hold weddings and events, just like Owera.
"But I don't have any complaints from them," Rosen said. "I don't have people driving in a snowstorm maybe a couple of hours because they're so upset, and their lives have been so disrupted. That's the difference here."
Vote on this Story by clicking on the Icon