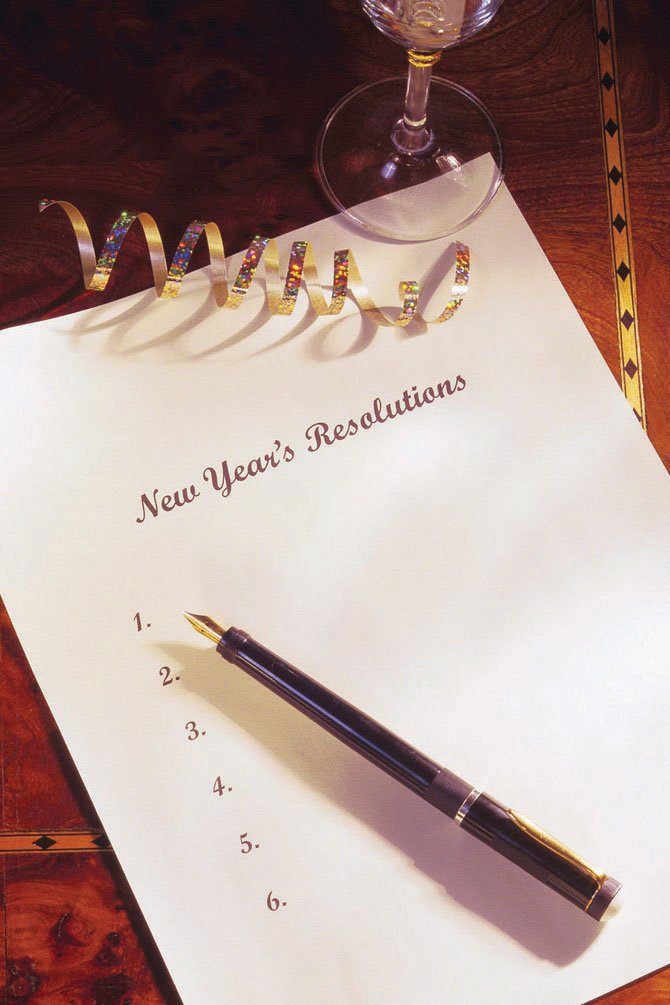 We all make New Year's resolutions, even our elected leaders. But while most of us are trying to commit to more gym time or spending more time with family, our local municipal leaders are resolving to provide better services, more efficient government and more value for our tax dollars.
Read on to find out what some of your newly-elected and reelected town and county leaders have to say about what they hope to accomplish in 2014.
Town of Cicero
Supervisor Jessica Zambrano
The town of Cicero is a vibrant community that is home to many informed citizens and great businesses. As I campaigned for town supervisor, I had the opportunity to speak with hundreds of residents on their doorsteps and dozens more have reached out to me via phone and e-mail to let me know what is on their minds. Because Cicero residents' concerns these last few months have primarily focused on deteriorating road conditions, economic development, and codes enforcement, I will direct my efforts likewise.
The town board will continue to fund the highway department with $800,000 per year for road repair and maintenance, and to implement the roads equipment replacement plan for the second year of our five-year plan. While this is a significant part of our town budget, by making well-researched investments in our infrastructure, we can continue to maintain our appeal to businesses and families alike.
It is noteworthy that the town is receiving numerous inquiries about starting up or relocating businesses in Cicero. Despite various challenges to our economic growth efforts, the town will continue to assist business development with open communications and a streamlined planning process.
Reorganization of the Codes Office was completed in December with the addition of a full-time director of codes enforcement and establishment of three full-time code enforcement officer positions. All positions are now filled and the staff is moving forward to process the issuance of permits on a timely basis and to address codes compliance comprehensively. This should result in fewer delays in renovation/construction projects and also quicken the pace of dealing with the relatively few people who violate codes to the determent of their neighbors.
(Continued on Next Page)
Prev Next
Vote on this Story by clicking on the Icon