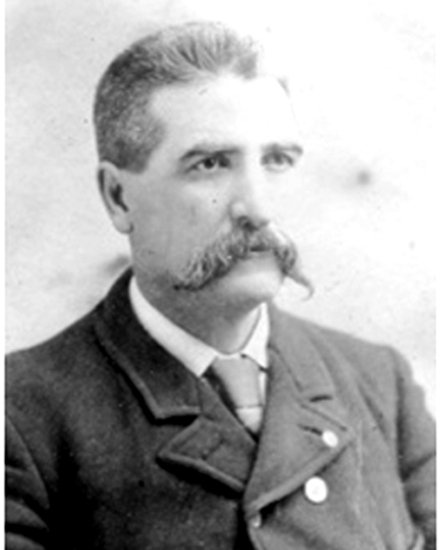 150 Years Ago
Jan. 6, 1864 — The second entertainment, given by the young people of this village, consisting of tableaux and music, came off at Concert Hall last Tuesday evening. Like the first performance, if was very successful, both financially and otherwise. The receipts amounted to about $70, and are to go to the Christian Commission, for the benefit of sick and wounded soldiers. At the close of the exhibition those who took part in the entertainment adjourned to the supper room, where they partook of a bountiful repast, provided by several of the noble-hearted, public-spirited ladies of the village.
The war meeting, held at Concert Hall last Wednesday evening, was organized by the appointment of Col. John G. Todd as President … At the conclusion of the speaking Captain Perkins called for volunteers for his company. W.H. Kinning was the first man to respond to the call. His example not being speedily followed, Mr. C.H. Beckwith offered an extra bounty of twenty-five dollars to each man who should enlist from and be credited on the quota of the town. This extra bounty was gradually raised to fifty dollars, and ten more men came forward and were duly enlisted into the service of Uncle Samuel … We must not forget the young ladies who contributed to the bounty fund. They exhibited a patriotism which should make young men and old men blush clear to their boots, who sat calmly by and saw the girls contribute from their pin money to save these masculine heroes from the draft. We think we are safe in saying that the quota of Cazenovia is filled.
125 Years Ago
Jan. 3, 1889 — Ever since the streets were rescued from pigs and cattle, twenty-five years ago, public and private enterprise, taste and expenditure have been directed to embellishing the margins of the streets in Cazenovia with the most satisfactory results. They have been changed from mud, rubbish, weeds and stones to lawns as handsome as any within private grounds, and they are beautifully kept. Until within a month the impression has existed that public taste had become so cultivated that these handsome stretches of fair sod would be protected by the goodwill that usually rewards generous public work, but it appears that there are still persons willing to save themselves a temporary inconvenience by the wanton sacrifice of which gives great pleasure to the appreciative public. Even the dainty grass on the square is being marred and cut up. A tittle of the spirit that permits this will effectually discourage efforts to make Cazenovia the most attractive village of America.
(Continued on Next Page)
Prev Next
Vote on this Story by clicking on the Icon