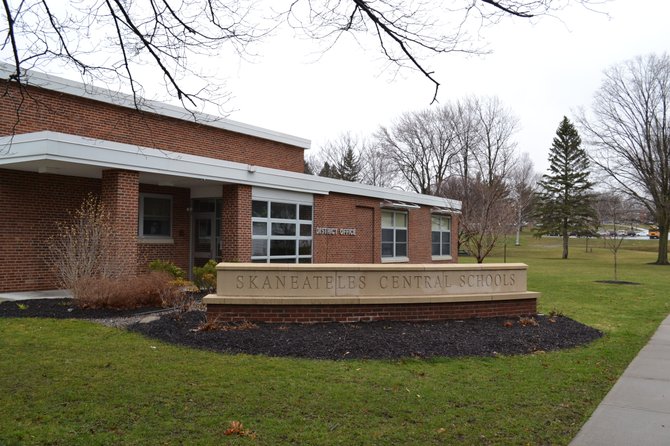 "With a relatively new board of education (two new members and two who are just beginning their second year) and new principals and coordinators, the board feels that they need an experienced hand at the helm. Rather than begin the search for a new superintendent amid all the changes already on the table, the board feels it is important that we have some stability during this time of extreme transition," she said.
Pastel said she is excited to be extended and to continue to work with the district through these changes. "I just loved bringing full-day kindergarten here and there are a lot of other things that I'm very excited about working with the staff and the community on as we go forward," she said.
Pastel was originally brought to the district for the 2012-13 school year while the board conducted a search for a long-term replacement for the previous superintendent Phil D'Angelo, who left the district at the end of the 2011-12 school year. Despite announcing the final two candidates for the position earlier this year, the board chose to postpone the hiring and extend Pastel through the end of the 2013-14 school year. With this latest announcement, she will soon be extended for a second time.
Joe Genco is the editor of the Skaneateles Press. He can be reached at editor@skaneatelespress.com.
Vote on this Story by clicking on the Icon