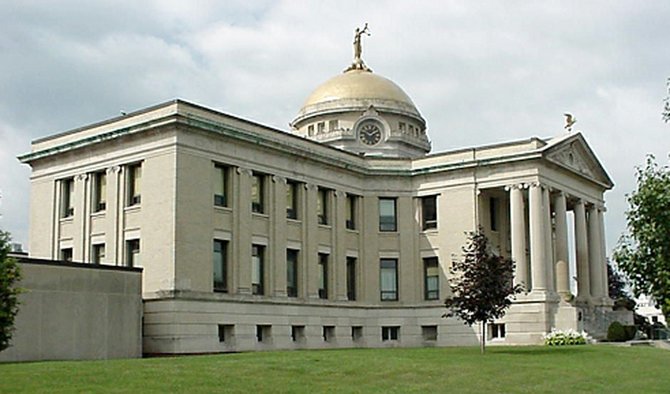 Cazenovia — A New York State Supreme Court judge has sided with the village of Cazenovia and refused to overturn the village zoning board's April decision to require full site plan review for a proposed perimeter fence around Cazenovia College's athletic complex rather than issuing a simple building permit.
While the decision, issued by Judge Donald F. Cerio, Jr., on Oct. 22, supported the village's arguments in the case that the college must go through a complete planning board process, he also sided with the college by declaring that the fence is a stand-alone project and not a part of the previous turf field construction, and therefore the case is not a question of illegal "segmentation," as was charged by the village zoning enforcement officer.
The fence issue, which has been ongoing since summer 2012, concerns whether or not the village's Zoning Enforcement Officer, Bill Carr, properly denied in July 2012 the college's permit application to build the fence.
Carr determined that the fence was not an independent project but rather a part of the college's 2011-12 $1 million turf field project, and therefore required further site plan review. In November 2012, when pressed for a written decision by the college, Carr said the college acted in bad faith — if not illegally — in separating the fence from the turf field project, an action he declared to be "segmentation," or submitting separate parts of the same project for zoning approval individually instead of as a whole as a way to prevent a possible negative outcome of a site plan review.
The college rejected that ruling, declaring the fence was an independent project unconnected to the turf field necessitated to protect its investment in the turf field from the continual trespass of its neighbors and other village residents. The college also said that since the village had allowed the college to erect multiple other fences on its property in the past it must allow this fence as well.
(Continued on Next Page)
Prev Next
Vote on this Story by clicking on the Icon