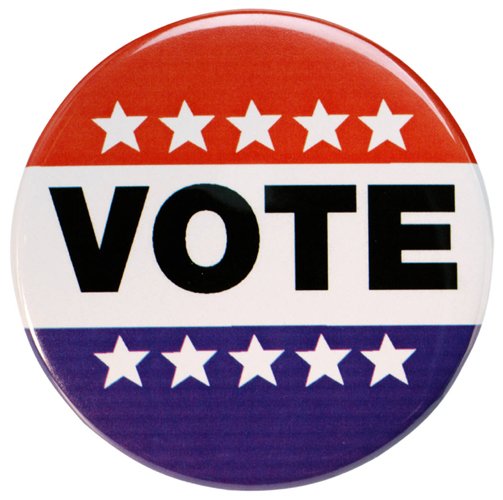 Cazenovia — Local town elections will occur Tuesday, Nov. 5, in the towns of Cazenovia, Nelson and Fenner. Polls will be open from 6 a.m. to 9 p.m.
The Cazenovia Republican this week published a sample ballot for the town of Cazenovia and next week will publish sample ballots for Nelson and Fenner, as well as candidate profiles for the Nelson town candidates.
All of the following information can also be found on the Madison County Board of Elections website at madisoncounty.ny.gov/board-elections.
Polling places:
Cazenovia: District 1 – New Woodstock Library, 2106 Main St.; Districts 2, 3 and 6 –Cazenovia American Legion, 26 Chenango St.; Districts 4 and 5 – Cazenovia High School, 31 Emory Ave.
Nelson: Town office building, 40856 Nelson Road and Erieville Fire Department, 3653 Eaton Brook Road, Erieville.
Fenner: Town office building, 3151 Fenner East Road, Cazenovia.
Madison County
Current office holders:
Justice of Supreme Court 6th JD Judith F. O'Shea (Rep) 14 year term
Justice of Supreme Court 6th JD Robert Rose (Rep) 14 year term
County Clerk Ken Kunkel (Rep) 4 year term
Sheriff Al Riley (Dem) 4 year term
Candidates:
Supreme court justice (choose two): Judith O'Shea and Eugene D. Faughnan
County clerk: Denise Roe (Rep) and Ann Jones (Dem)
Sheriff: Allen Riley (Dem)
Town of Cazenovia
Current office holders:
Supervisor Ralph Monforte (Rep) 2 year term
Town Clerk Linda Mather (Rep) 2 year term
Justice Fred Palmer (Rep) 4 year term
Town Council Kristi Andersen (Dem) 4 year term
Town Council Patrick Race (Rep) 4 year term
Candidates:
Supervisor: Bill Zupan
Town council: Pat Race and Krsiti Andersen
Clerk: Connie Sunderman
Justice: Fred Palmer III
Town of Fenner
Current office holders:
Supervisor Russell Cary (Rep) 2 year term
Town Clerk Joanne Buyea (Rep) 2 year term
Highway Superintendent Frank Hyatt (Rep) 2 year term
(Continued on Next Page)
Prev Next
Vote on this Story by clicking on the Icon