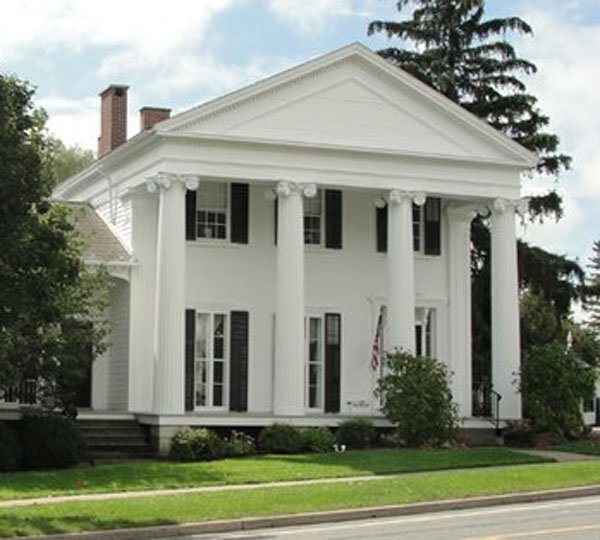 continued — For more information on the Dolly Parton Imagination Library program, visit usa.imaginationlibrary.com.
The new archived newspapers database — online at Cazenovia.advantage-preservation.com — offers local publications including the Cazenovia Republican, The Pilot, Madison County Whig and others of local historical interest. The newspapers are accessible from a patron's home as well as from computers inside the library, and the text is searchable and browseable, Kennedy said.
The site went live recently and while it is "amazing," it does have "some kinks in it" at the moment, Kennedy said. The database currently does not work well on iPads or in the Google Chrome web browser, but there will be an update to the system in January which is expected to fix the problems, she said.
"This is a huge project, and I anticipate it going worldwide because people who have moved from Caz will be looking at it," Kennedy told the board.
At the end of the meeting, the board discussed how much money they should donate to the library as part of the Friends' annual gift. They voted to give $10,000, which is their typical donation.
For more information on the Friends of the Cazenovia Public Library, visit cazenoviapubliclibrary.org/friends.
Jason Emerson is editor of the Cazenovia Republican. He can be reached at editor@cazenoviarepublican.com.
Vote on this Story by clicking on the Icon