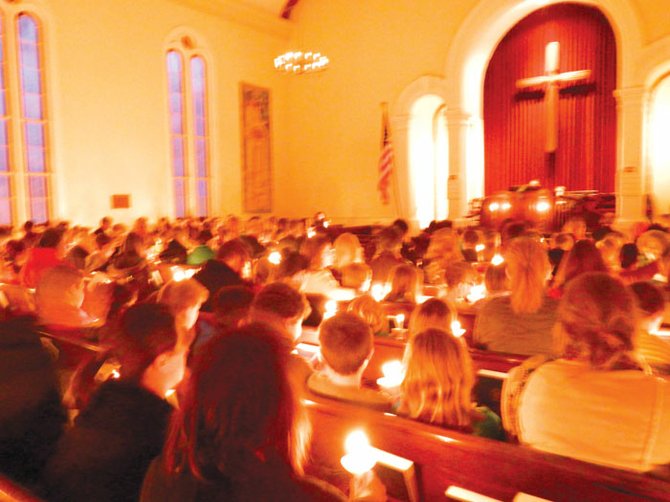 continued — The Wordpress website will continue to be updated with information on Charlie's condition, and as of press time the family was requesting no visitors, phone calls, texts or emails, the website states.
The Thompson family has received a large outpouring of support from the local community and people around the area, and anyone wishing to communicate with the family or find information about how to sign up to make food and donate money to them should go online to the Wordpress website, Worthington said.
People also can leave cards or gifts that they'd like brought to Charlie in Worthington's mailbox at 4228 Palmer Road, Manlius, Worthington said.
An account with Lotsa Helping Hands (lotsahelpinghands.com/looking-for-community) also has been created for the family. Anyone who would like to help by donating food or any other gifts, leave a comment with your name and email address so you can be added to the invitation list. As comments are approved, email addresses will not be made public.
For more support, people may also contact Worthington at Ethan.Worthington@easternhills.org or speak with one of the Cazenovia school district counselors: Mary Horan, Burton Street Elementary at mhoran@caz.cnyric.org or Jennifer Glasgow, middle school counselor 655-1315.
Jason Emerson is editor of the Cazenovia Republican. He can be reached at editor@cazenoviarepublican.com.
Vote on this Story by clicking on the Icon