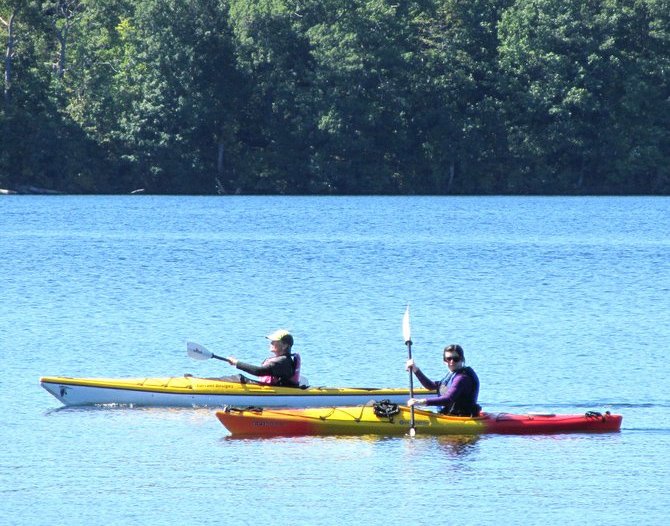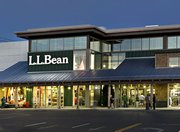 Cazenovia — The news that L.L. Bean's outlet store in Fayetteville is changing into a retail store has been widely discussed by local residents, but a new addition to the story came out last week that the store transition may create an opportunity for the village of Cazenovia to join its "brand" with that of one of the largest outdoor apparel and equipment companies in the world.
L.L. Bean is currently looking at three potential locations to host one of its Outdoor Discovery Schools — and Cazenovia Lake is on the list.
"They're interested specifically in Gypsy Bay and Lakeland Park," said Trustee Jim Joseph, who has been in contact with L.L. Bean representatives and presented the possible opportunity to the board at its May 20 special meeting.
The company is currently looking to start its outdoor program just with kayaking activities, but said they may later expand to fly-fishing, archery and snowshoeing, Joseph said. "It will grow. I'm convinced it will grow," he said.
The question he was bringing before the board that night, Joseph said, was whether or not the trustees wanted to pursue this possible partnership with L.L. Bean.
L.L. Bean has 18 retail stores outside their Maine headquarters and 11 outlets in locations throughout New England and the Mid-Atlantic region. The company's annual sales surpass $1.5 billion.
L.L. Bean retail store locations have Outdoor Discovery Schools that offer demonstrations, clinics and introductory hands-on activities for their customers such as kayaking, fly casting, clay shooting, archery, biking and canoeing. The company currently has discovery schools in 17 towns and cities in states such as Maine, New York, Massachusetts, Pennsylvania, Connecticut, New Jersey, Virginia, Illinois and New Hampshire. The only other school destinations in New York state are in Victor, Albany and Yonkers.
The company announced in late April that its outlet store in Fayetteville Towne Center, which opened in 2007, will be converted to a full retail store on June 7. They are making the change because of the large number of catalog and Web customers in the area and the "demonstrated high degree of affinity the local community has for L.L.Bean, its brand and its reputation," according to a company press release.
(Continued on Next Page)
Prev Next
Vote on this Story by clicking on the Icon