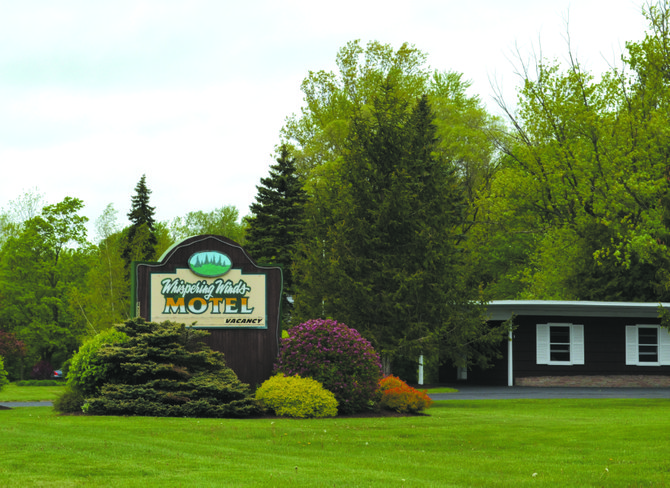 The front windows were laminated and the interior plastic has given up, so the area of clear glass has been diminishing rapidly. I would have done something about them years ago, but I couldn't figure out how to get them out.
I finally contacted a professional glass company in Auburn and asked for a consultation. He arrived with a big utility-type knife about 24 inches long with a small pry bar shaped like a hoe on one end and a putty knife on the other. I removed the wiper assemblies and all the screws from the interior moldings. As soon as I finished, he went ripping and tearing and wamo! One window was out. He repeated his act on the other window, but we found it was tempered glass and we were showered with little diamonds. In less than 1 and-a-half hours, he was off to order some new glass. Frankly, even though I installed these pieces of glass, I had no understanding of how to deal with the cured caulk material. I would never have dared to lever a tool against the glass window. On the other hand, I'm sure he wouldn't attempt to rebuild or calibrate a pneumatic thermostat.
The new glass will be here in about 10 days and will probably be reinstalled in less than two hours. It's a good idea to hunt up a pro when it's hard to figure out where to start a project. I also needed him to order the right size and ensure a proper installation.
With a quick refresher on the top side paint above the decks and repainted decks, the Samuel Clyde will be shipshape by the time the water warms up sufficiently to be safe for boating. A fellow my size doesn't stand much of a chance of being picked up in somebody's small fishing boat in the event I were to fall off my boat. Therefore, I feel it is unsafe to be prattling around on the lake, even with a PFD, before the water reaches 58 to 60 degrees. All you folks should think about this. You don't have very much time to swim to shore or be rescued if the water is below 50.
Joseph Spalding is a long-time Skaneateles resident who enjoys sharing his observations about the Skaneateles lakeshore and community. He can be reached at 685-6937.
Vote on this Story by clicking on the Icon