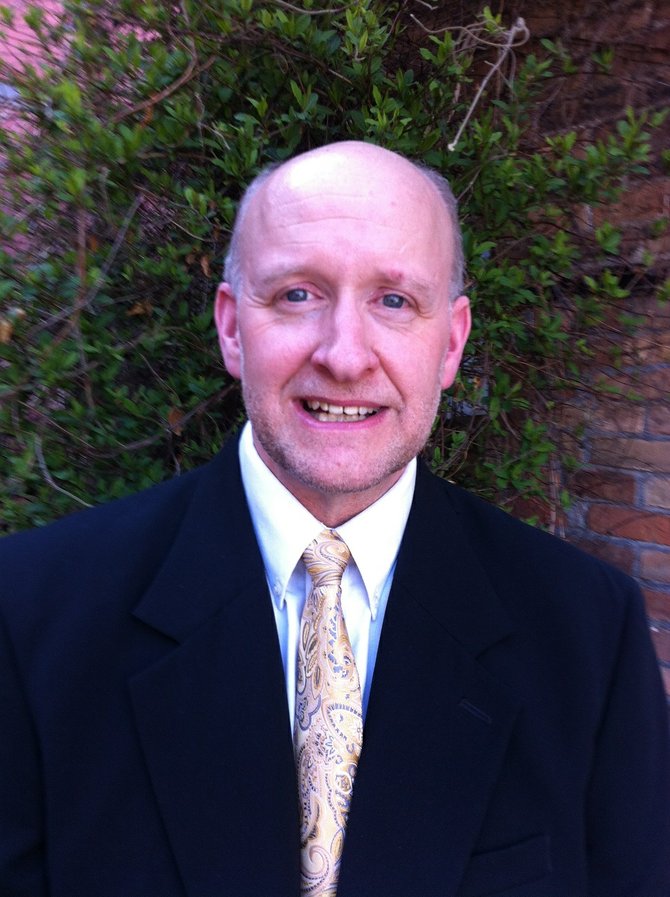 Lamdin has lived in Sennett with his wife and two daughters since 2002. He works as a principal engineer for General Electric. He is the only incumbent on the ballot and the only one with experience on the school board. He has served on the board since 2010 and has sat on the audit, special education and preschool special education committees. He is also a member of the General Electric EMS squad and was a member of the board of Skaneateles Presbyterian Church from 2003 to 2009.
Why did you decide to run for the school board? "Being deeply thankful for my education, patriotic and respectful of Skaneateles, it would be an honor to represent all people of the school district for a second term. Our school has a superintendent search soon to reopen, key administrative, faculty and staff departures, new curriculum and student assessments, a new teacher evaluation system and significant property repair needs, all of which demand board member experience. If re-elected, my seat will be second longest serving and, of seven seats, one of two still directly representing perspective of son (52 years), husband (25 years) and father (16 years)."
Are there any specific issues you want to address if elected to the board? "We have to continue to consolidate selected school operations for declining enrollment without unduly disrupting students and their teachers. We balance our budget each year, delivering top-tier value and student opportunity, but our per pupil costs are rising due to declining enrollment. Employment contracts for all employees will soon expire and will need to be renegotiated. We need to succeed in transition to full-day kindergarten. Lastly, we need to receive more input from people on issues we face and how best to protect our school system as a central community asset."
What are your thoughts on the superintendent search? "While it was disappointing we didn't seat the next district leader for Skaneateles schools after the search, we definitely learned the leadership priorities most important to Skaneateles people by openly consulting a wide spectrum of the school and community. The school board will renew work with the school and community to find exactly the right match."
Vote on this Story by clicking on the Icon