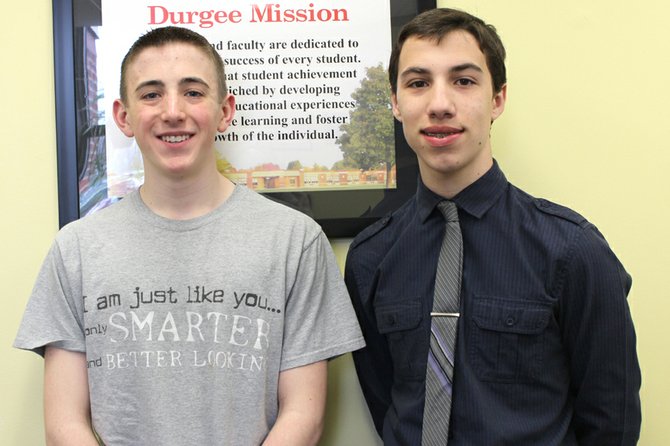 Baldwinsville — Durgee Junior High School has selected Nicholas Boulton, an eighth-grader, to represent the school at the Bristol-Myers Squibb Science Horizons program at Syracuse University this summer.
The program exposes students to a variety of scientific disciplines and encourages an interest in science and technology. It is at no cost to students and is fully funded by Bristol-Myers Squibb.
Zackary Boadway, also an eighth-grader, has been selected as Durgee's alternate, should Boulton be unable to attend the program.
Vote on this Story by clicking on the Icon