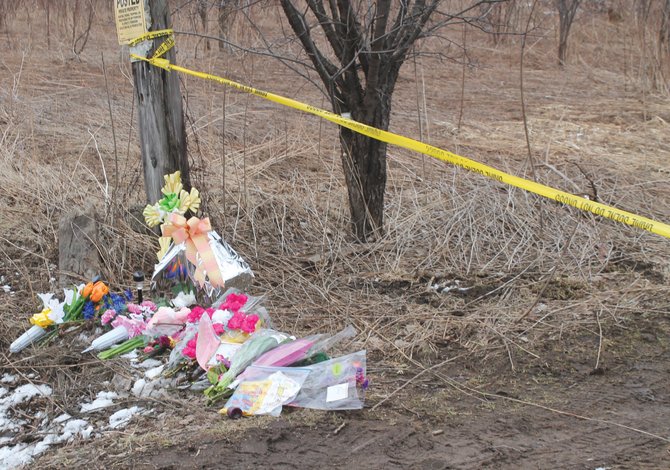 continued — Based upon that report, which also includes any prior convictions — Renz had none — the magistrate will decide whether or not to release the defendant. Brown said a good percentage of defendants in federal court are released, with or without conditions.
"It depends on the case," he said. "They are innocent until proven guilty. They're presumed innocent. If there's no evidence that they're a threat, they can be released."
Brown said some defendants are released on their own recognizance, meaning that they don't have to pay bail or wear a monitor like the one Renz outsmarted.
"It's one of the tools that we use, but sometimes there's no need," Brown said.
Now that Renz has violated the conditions of the pretrial release, the federal government has the right to hold him until his trial, regardless of the state's case. He will remain at the justice center until his trial, which has not yet been scheduled.
In the meantime, though Great Northern Mall property manager Alan Lipsey declined to comment on the mall's security procedures and protocols — "If the people who would circumvent those procedures knew what they were, it makes it easier for them to do so," Lipsey said. "We never divulge that information" — additional Onondaga County Sheriff's patrols have been seen at the mall.
The Liverpool Central School District, where Bresnahan worked for several years, was reeling from the loss. The district was dispatching counselors to every building in the district.
"We are deeply saddened and heartbroken over the tragic events involving a staff member and a Liverpool student that have unfolded over these last few days," said Superintendent Richard N. Johns in a Key Communicator message sent out Saturday. "Prior to commencing classes on Monday, each building will have a staff meeting to provide teachers with direction as to how to best address the needs of the children. Counseling services will be available for any student who may need it when we return to school on Monday."
Vote on this Story by clicking on the Icon