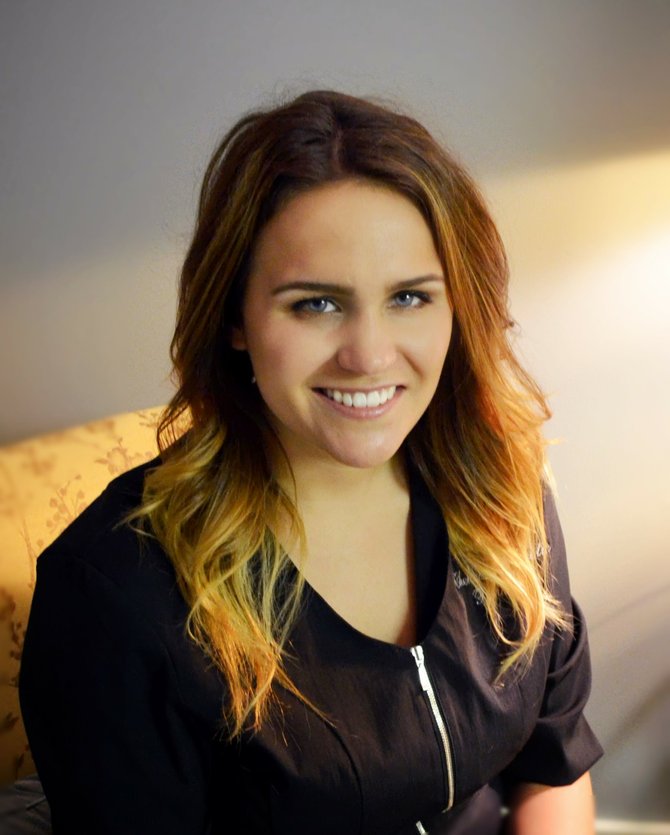 continued — So she began looking for a place on the East side of Syracuse because many of her clients live over this way. When she found a space for rent at the White House in Fayetteville, she said it was perfect.
Chelsea's Esthetic Boutique offers everything from facials, to LED light therapy, to oxygen injections to back treatment. Shorney said that there is no typical client – she has teenagers with acne, older women who want chemical peels and younger women in their twenties. But she said that one thing that sets her business apart is the personalized experience that each client receives.
"I've been to some places where no matter what type of skin you have, they do the same thing for everyone – it's like they're robots," she said. "I want to be able to give everyone their own experience based on what's going on with their skin."
Chelsea's Esthetic Boutique is located at 7030 East Genesee Street, inside of the White House, in Fayetteville and is open Tuesday through Friday and Sunday. For more information or to schedule an appointment, call 857-4467 or visit chelseasestheticboutique.com.
Vote on this Story by clicking on the Icon