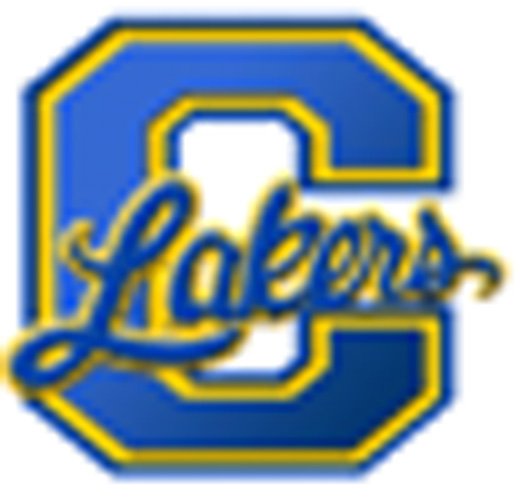 continued — 11th grade: Grace Wheeler.
10th grade: Amelia Gabor, Adrien Owens and Mya Walters.
Ninth grade: Caitlin Clonan, Taylor Ketcham and Tori Slocum.
Girls' tennis:
12th grade: Edie Connor, Sarah Franco, Jess McDonough and Natalie Roszel.
11th grade: Alicia Clarke and Vivian Wilt.
10th grade: Brittany Wright.
Ninth grade: Lucy Connor, Elizabeth Riha.
Football:
12th grade: Tucker Fuller,Kevin Hopsicker, Pat Karmis, Michael Nourse, Billy Rankin and Ryman Seeley, Cody Westfall.
11th grade: Keaton Ackermann, Peter DeCew, Caleb Edelstein, Sam Langan, Brian Silfer, Hugh Slocum and Brendan Wells.
10th grade: Jake Shaffner.
Girls' soccer:
12th grade: Julie Aasgaard, Lauren Mapstone and Abigail McEntee.
11th grade: Clare Costello, Kelsi Fredericks, Sam Gates, Maggie Johnson, Keeley Race, Megan Romagnoli, Kate Sullivan and Hannah Rousell.
Eighth grade: Casey Crawford.
Boys' cross-country:
12th grade: Zach Adler, Carter Biviano, Hunter Burnett, Connor Carroll, Drew Devendorf, Nick Kurucz, Sean Maliga and Joe Zambito.
11th grade: Harry McDonough, Matt Misturand David Peterson.
10th grade: Alex Dubin.
9th grade: Brendan Coffey and Orson Sproule
Field hockey:
12th grade; Holly Gamlen, Hannah Light-Olson, Maureen Milmoe and Colleen Stalder.
11th grade: Josie Chiarello, Ashley Kent, Meredith Shephard, Sarah Willard and Gabby Yates.
10th grade: Madison Langey, Maria Stalder and Bella Wheeler.
Volleyball
12th grade: Madelyn Ellithorpe, Amara Kattrein and Dominique Lyons.
11th grade: Taylor Eldred, Willa Mihayli-Koch, Ashley Marti and Becca Swart.
10th grade: Jenna Britton.
Vote on this Story by clicking on the Icon