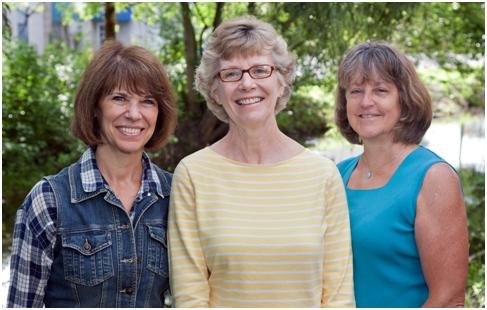 continued — Howard is a nurse practitioner, general manager of the Skaneateles Festival for 10 years and member of the town's hydrofracking committee in 2011. She is also the daughter of original party member Robinson, who has since passed away.
The party states their areas of concern as including: "Proposed out-of-scale development, concern for the lake's water quality, residential sprawl without growth, less-than-best communication with the village government and fiscal responsibility."
The Skaneateles Party candidates have also been endorsed by the town Democratic committee, meaning that the Nov. 5 ballot will have four options for the town board seats and two options for supervisor.
The Democratic committee held a caucus to pick candidates on Wednesday, Aug. 21, at which they endorsed the selections of the Skaneateles Party.
The Republicans committee has also nominated Janet Aaron for re-election as clerk, Lori Milne for re-election as tax collector and Allan Wellington for highway superintendent. Current highway superintendent Jim Card will be retiring at the end of his current term. They all currently stand to run uncontested.
Town supervisor in Skaneateles is a two-year term, while town councilor, clerk, highway superintendent and tax collector and clerk are all four-year terms.
Joe Genco is the editor of the Skaneateles Press. He can be reached at editor@skaneatelespress.com.
Vote on this Story by clicking on the Icon
More like this story