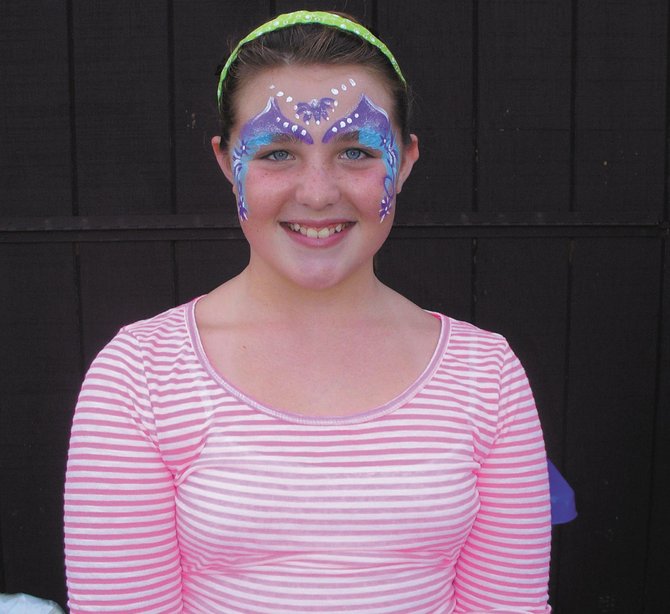 Jordan — The village of Jordan hosted its 66th annual Fall Festival, which raises funds for local non-profits, this past weekend. The festival features a variety of free entertainment along with tons of food and games, a giant book sale, an antique car show, the popular greased pole climb and so much more.
None of this would be possible without the help of more than 400 volunteers.
Having served 26 years as the Fall Festival Committee chair, Shirley Drummond said it would be impossible to thank all the volunteers enough for what they do.
"There's no way I could thank the volunteers so much," she said. "They put in so many hours and don't get paid for it."
Drummond said getting people to volunteer is becoming more of a challenge.
"It's a little more difficult to get volunteers but I think that's the same everywhere," she said. "I think our population is decreasing. The festival always grows and we need more volunteers; it's been hard. But we're trying to get more people involved."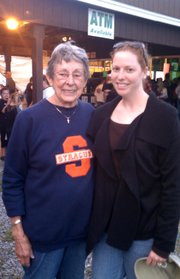 Although it may be a challenge to find new volunteers, it's longtime volunteers like Don and Wanda Bard, also known as the "Big Kahunas" of the festival, that can always be relied on.
Don Bard has run the hotdog and hamburger booth for 45 years, while his wife Wanda has had a hand in it since the festival started. Wanda helped her father when the festival first began 66 years ago.
"That was back when the festival was very small and up the street in the back of a garage, with an auction and hotdog booth," Don Bard said.
When Wanda Bard's father passed, the couple decided to keep the booth in the family and run it themselves.
"I'm glad to be part of the community. Even though you don't make money [working at the festival], I enjoy it," Don Bard said. "We go through eight cases of hot dogs, 250 pounds of hamburgers and 400 pounds of hot sausage. We try to keep prices down. We have been selling $1 hotdogs for years because families with four kids can be fed for $5."

(Continued on Next Page)
Prev Next
Vote on this Story by clicking on the Icon