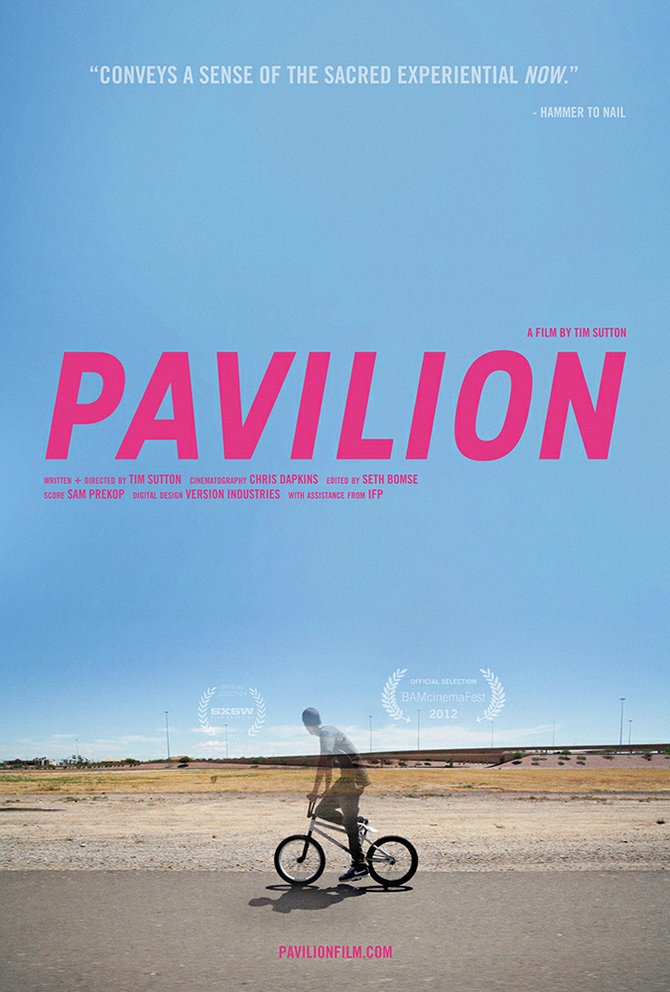 During the 2012 Syracuse International Film Festival this week, a Cazenovia native's work will be among the esteemed pieces exhibited.
Tim Sutton's "Pavilion," which was partially shot in and around Cazenovia with local actors, will be shown at 7 p.m. Oct. 12 in the Herg Theater on Syracuse University's campus.
"My film, 'Pavilion,' is revving up for a busy couple of months — playing festivals in Tuscon, Los Angeles, Memphis, Poland, Argentina, Italy, Sweden and more — until its theatrical and digital release in January 2013," Sutton said. "It is, quite literally, a dream come true. The film was partially shot in Caz and various Caz High School students worked on the film and have travelled to festivals with me."
Sutton will be in attendance at the Syracuse Film Festival showing, and said he will be spending some free time in Cazenovia, enjoying in the autumn season.
This past spring and summer the film was also featured at the SXSW Film Festival in Austin, Texas, and was a highlight at the BAMcinemaFest in Brooklyn.
Noted for the lush cinematography of Chris Dapkins, the stylized editing of Seth Bomse and the haunting score of indie star Sam Prekop, "Pavilion" was shot on location in Cazenovia and in Arizona, and offers a glimpse into the secret lives of teenagers.
During the 72-minute film, the main character Max (portrayed by local resident Max Schaffner) leaves his lakeside town to live with his father (played by Bruce Schaffner) on the fringe of suburban Arizona. Also featured in the film are Cazenovia residents Addie Bartlett and Aaron Buyea, among others.
For more information on the 2012 Syracuse International Film Festival, visit filminsyracuse.com/FilmFest/festhome.html.
To learn more about Sutton and his film, visit pavilionfilm.com.
Vote on this Story by clicking on the Icon