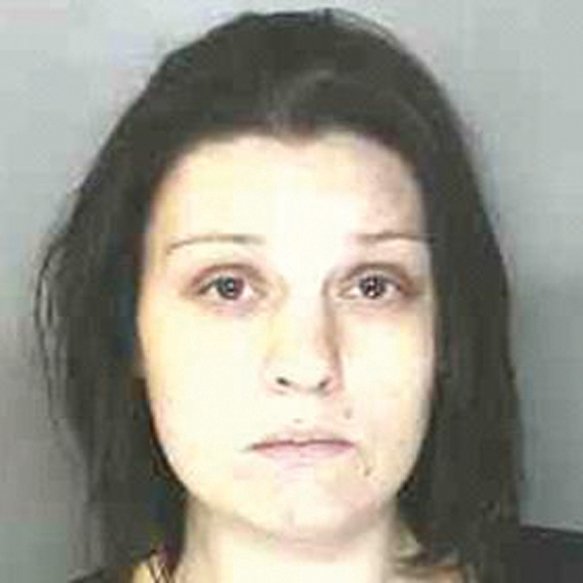 continued —  Hatter had taken a statement from Liverpool resident Michael DeNardo, who discovered the newborn's body while he scavenged a Waste Management trash bin for scrap wood about 10:30 p.m. Jan. 6, 2011. DeNardo initially thought the baby was a toy doll wrapped in a towel, he told Hatter, but soon realized he needed to call 911.
DeJaynes was arrested by LPD Sgt. Michael Manns on Jan. 14, 2011, after she suddenly left St. Joseph's Health Center where she was being treated. Det. James Nightingale, a member of the county major felony unit from Camillus, took DeJaynes' confession, Becker said.
Prior to DeJaynes' arrest, the Liverpool Police Department named the baby Isabella Marie. A memorial Mass for the infant was celebrated March 26, 2011, at St. Joseph's Roman Catholic Church. The baby was buried in Liverpool Cemetery in a plot donated by the family of late Police Chief Floyd Harrison.
"This was law-enforcement team effort across the board," Becker said.
Vote on this Story by clicking on the Icon