Manlius — A 23-year-old Manlius woman was killed in a one-car crash on Pompey Center Road Monday morning.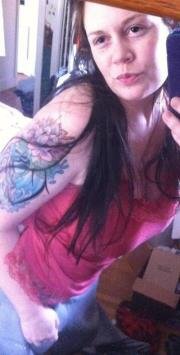 Marissa Ahlsen was killed in the accident. Police say she was traveling north on the road when she left the roadway, hitting a utility pole and cutting it in half. Her 1997 Honda Civic then hit a tree and rolled numerous times, Captain Brian Ackerman said. Ahlens was ejected from the car and was deceased upon arrival of emergency crews.
The accident was called into 911 just before 3 a.m. Monday.
Ahlsen is a 2006 graduate of Fayetteville-Manlius High School.
Vote on this Story by clicking on the Icon