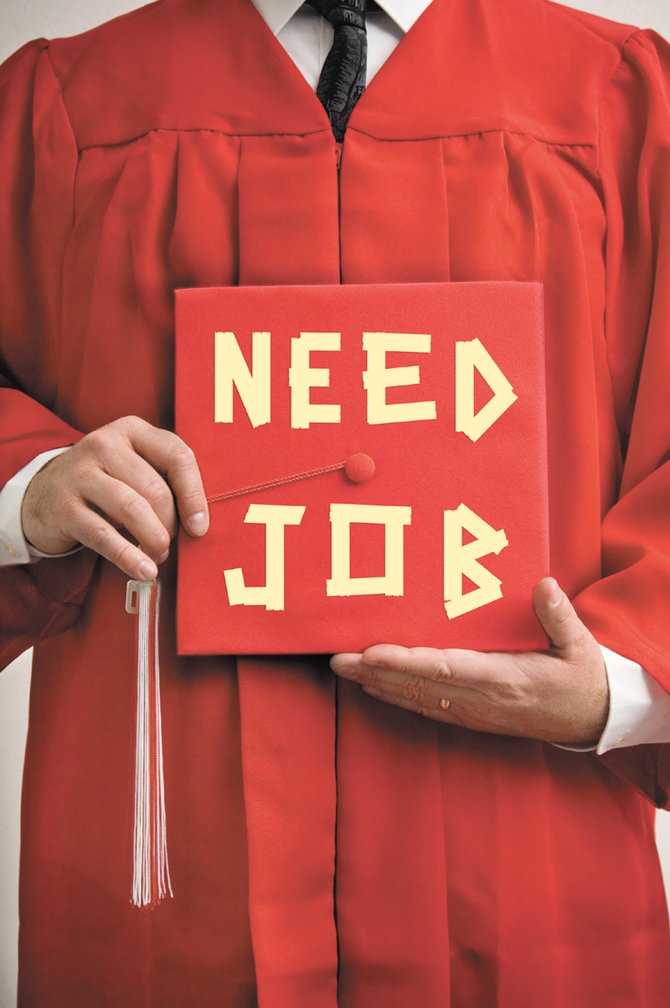 So, what does DeFazio feel is a good field to pursue?
"Nursing is very hot," he said. "Right now, they are looking for people desperately. We are given information about that field and what we do as counselors is impart that information to students as part of the process."
"We also will talk about the top majors and give students an indication of how marketable their field is," DeFazio said.
There are other tools available to both DeFazio and Erin Deaver, C-NS high school business teacher and career center education coordinator, including the Naviance system (see story, this page.)
"Naviance is a computer program that a lot of high schools are using now," Deaver said. "Guidance counselors set it up to assist students with whole college process — application, college searches — huge databases of what is offered."
Deaver said the program offers a wealth of resources to use for both the private or public institutions, and it can help guide the student to the correct major and future success in the workplace upon receiving their degree.
DeFazio agreed the Naviance system is an excellent tool for students to use in deciding where their educational and employment history might lie.
"A couple years ago, we had to close our career center because of cuts in the budget, but we were able to bring [Naviance] on board and one of the things you do with students is work through their self-exploration, and teach them to do what you are," DeFazio said. "It's learning assessment, career interest. When we are training students we run them through the original questions to get started with their personality type to help them get a better understanding of themselves and participate in the career interest inventory.
"What happens is personal and learning style assessment links with and hooks the student up to career clusters tied to college majors," he said.
Vote on this Story by clicking on the Icon