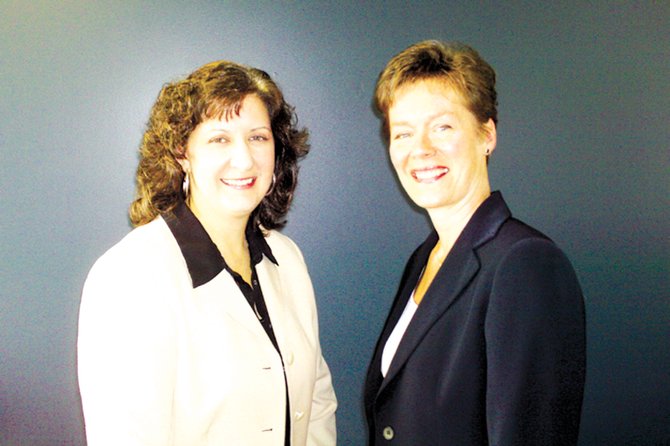 Mutually owned by you our members, lending decisions that are made locally, and personal customer service, all attributes of Seneca Federal, proudly serving the Central New York community for 84 years. To achieve this milestone, Seneca Federal has been fortunate to have a dedicated staff of employees and officers, who understand the importance of knowing their customers and providing them with the best possible service.
To further promote Seneca Federal in the communities in which it serves, Seneca Federal opened its doors to local business owners and customers with "meet and greet" after hour gatherings at all three branch locations. Seneca Federal also continued its participation and contribution to various community events and programs such as the "Go Red for Women" campaign; fund raising walks for the American Cancer Society and Paige's Butterfly run; sponsorship of the Baldwinsville Schools scholarship fund; and other local charities to numerous to list here.
With little change in the national economy, which is still experiencing high unemployment rates and a flat interest rate environment, to sustain long-term viability Seneca Federal has continued to build liquidity and monitor and control interest rate risk. Growth in capital continues to remain a focus of Management and all employees continue to seek ways to improve efficiency and reduce expenses. Consolidated capital, as of December 31, 2011 is a very healthy balance of $10.6 million.
In remaining true to Seneca Federal's charter of fostering homeownership, $13 million in residential mortgage loans were originated in 2011. Seneca Federal continued participation in the Onondaga County Community Development (OCCD) for the Home Ownership Program. The Board of Directors approved 12 $1,000 grants in 2011, 8 of which were used, to qualified low-income households. In September 2011, Seneca Federal requested to participate in OCCD's Rehabilitation Program, offering improvement loans to qualified low to moderate income households at a quarter percent discount from typical interest rates. Seneca Federal also participates in the Federal Home Loan Bank's First Home Club Program. In 2011, two loans were approved through this program to first time home buyers.




(Continued on Next Page)
Prev Next
Vote on this Story by clicking on the Icon