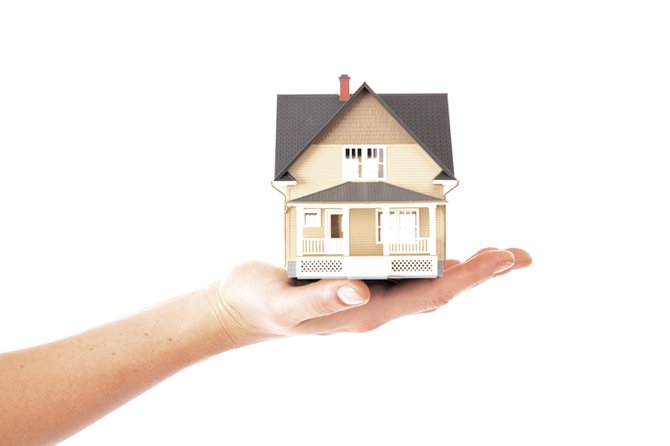 The Central New York home real estate market experienced a bit of growth, according to Mark W. Re, vice president and general manager of RealtyUSA Central Region and president of Central New York Information Service Inc.
"Central New York was insulated from the bubble and the bad times and the foreclosures," Re said. "We certainly were not booming in 2011, but we were not hit hard. We never do go up a lot or down a lot, and are fairly steady."
Re said Central New York was the only part of the country not affected by recent trends in the market. "In fact, Central New York had a two or three percent appreciation," he said.
His firm had a successful 2011, he added, in part because they have priced the homes correctly for the market.
"Here in Central New York it used to be, in 2005 or before, you would give a house worth $125,000 a cushion and maybe ask $129,900. Today, you can't have that cushion. If you price it at the correct price for the market and it will sell. In fact, for those homes offered at 5 percent less than market value we've seen multiple offers."
Re, who has been in real estate for 32 years, said this is a great time to buy a house.
"In my whole career I have never seen the three things that are occurring right now happen together," he said. "That is there is affordable housing with low interest rates and a huge selection of houses. This is the best time to buy real estate in CNY. If you are selling your house and want to move into a bigger house when you sell your house you're not getting as much as you would have years ago, but the house you are looking to buy is also priced less. That is why it is important to price your house appropriately."
(Continued on Next Page)
Prev Next
Vote on this Story by clicking on the Icon