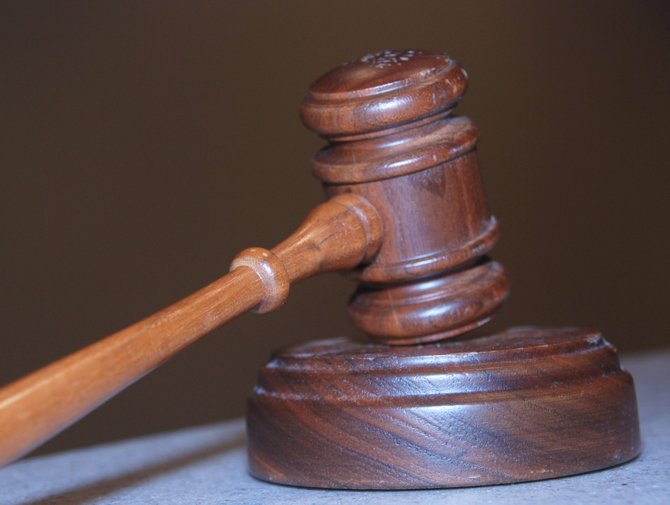 continued — Venesky also suggested that the town amend its hiring policy so that relatives of town employees could not be hired for open positions within the town.
Councilman Tim Burtis addressed the issue of Snell's continued employment with the town.
"It's still an allegation," Burtis said. "You're talking about a police officer who gets paid to handle issues, and we're in an 'I sue you, you sue me' community. I understand your point, but my point is, if you've read all the documents and you understand what all these officers do, it's very difficult to perform their job. In my opinion, look at the award, and you can see through what the judge thought."
Police Chief Joseph Snell was not present at Wednesday's meeting.
Vote on this Story by clicking on the Icon