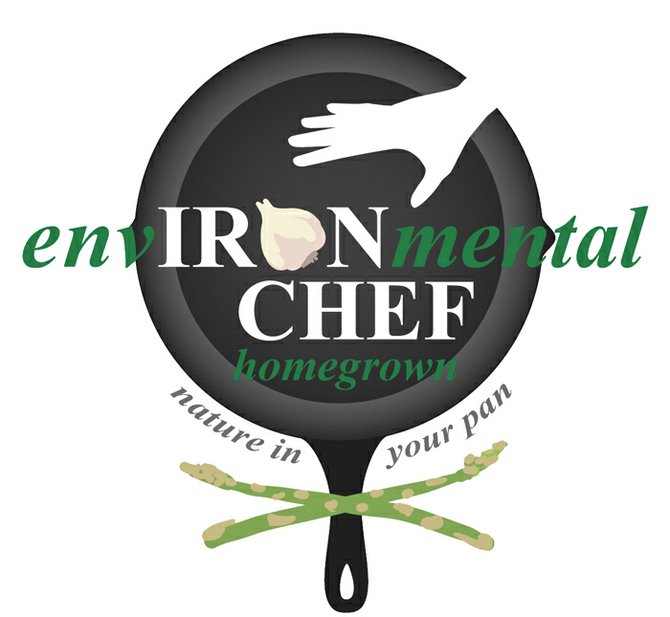 continued — Last year, Agate, then executive chef at Eddie V's Prime Seafood, won the Fort Worth, Texas magazine 2011 Top Chef competition.
New to the "EnvIRONmental CHEF homegrown" competition this year will be a dessert challenge, featuring Abigail Henson of Lost & Fondue (Skaneateles), Allyson Landon of The Sherwood Inn (Skaneateles) and Emily Woloszyn of Lune Chocolat (Manlius). The main ingredient for the challenge will be Chobani yogurt, which is made in New York state.
The dessert competition was added this year because it "engages more of the chef community" and it opens a greater diversity of local products for use in the cooking, such as more fruits and nuts, Weisse said.
The dessert competition will not be head-to-head; the chefs will create their dishes in their restaurants and bring them to the event.
Sampling tables set up throughout the event will be manned by local food producers and growers showcasing locavore products. The list of participants grows daily and includes Nelson Farms, Stephen Landon, Parisa, Patisserie, The Inn Between Restaurant and The Sherwood Inn.
Guest emcees this year will be Thom Filicia, Interior Designer; Carrie Lazarus, Anchor–WSYR NewsChannel 9; and Rochelle Bilow, Food and Wine Writer.
The event is sponsored by Chobani Kitchen. Other sponsors include Clear Channel Radio Y94FM, Finger Lakes Organic Growers Cooperative, St. Joseph's Hospital Health Foundation, SUNY Upstate Medical University, Alliance Bank and Wegmans.
All proceeds from the event benefit Baltimore Woods Nature Center and Baltimore Woods' Nature in the City science education program in Syracuse and Auburn.
General admission is $75 per person; patron level admission is $100 per person and includes the option for the buyer to enter a random drawing for a chance to be a sous chef to one of the celebrity chefs at this event.
People registering at the patron level must email info@baltimorewoods.org or call 673-1350 if they would like to enter their name in the sous chefs drawing. The sous chef drawing will take place at 2 p.m. Saturday, Sept. 15. Winning sous chefs will be notified by phone.
For more information or to register for the event, visit baltimorewoods.org.
Jason Emerson is editor of the Skaneateles Press. He can be reached at editor@skaneatelespress.com.
Vote on this Story by clicking on the Icon