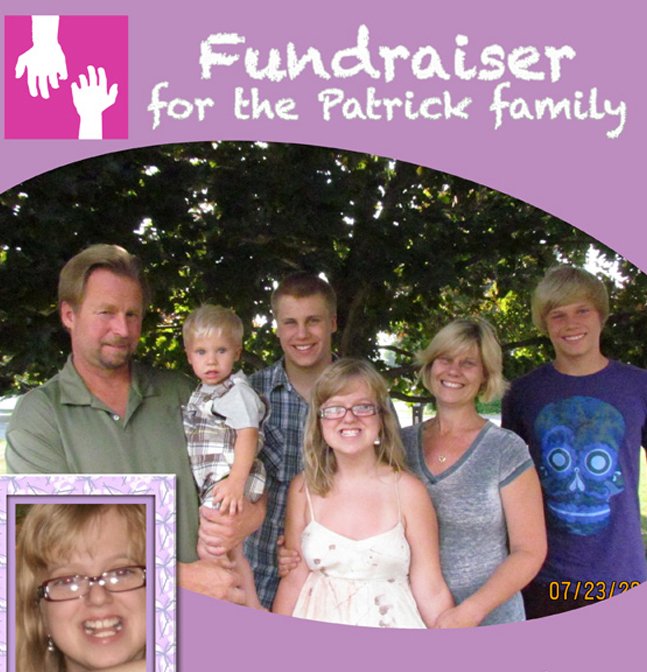 Skaneateles — The Cedar House will host a fundraiser for the family of 11-year-old Erin Patrick, a local girl who recently underwent an extensive 13-hour operation for a genetic disease.
Erin, daughter of Joe and Marie Patrick, of Skaneateles, was diagnosed at birth with Crouzon Syndrome, a genetic disorder affecting certain skull bones preventing normal growth of the skull and affecting the shape of the head. She underwent 11 surgeries before the age of 5.
The fundraiser will start at 1 p.m. Sunday, Aug. 26, to help the family defray medical costs. Music will be provided by the Tumbleweed Jones Band.
Tickets are $20 and are available at the Red Rooster Pub in Skaneateles Falls, The Hill Top Restaurant and the Cedar House.
For more information or to make a donation, contact Mike Downs at downsey@msn.com or call the Cedar House at 685-5117.
Vote on this Story by clicking on the Icon