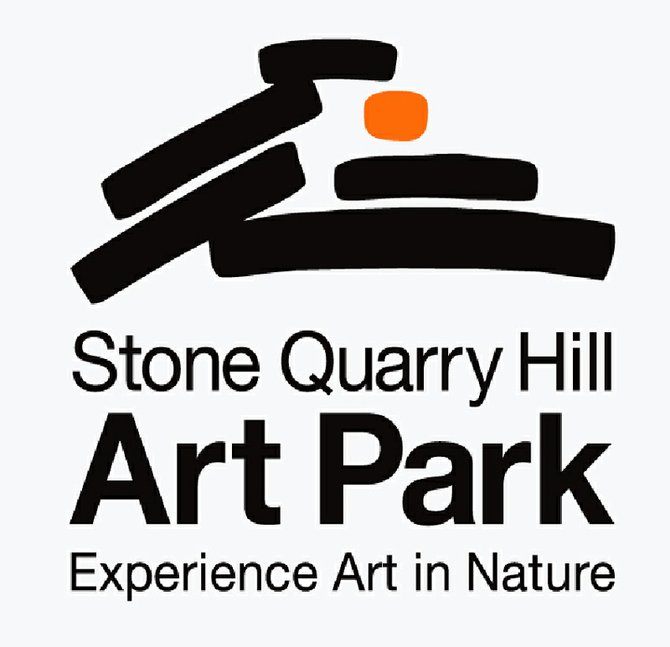 Cazenovia — Stone Quarry Hill Art Park will feature a 2011 Artist in Residence Walking Tour and Lecture, by the artists at the sites of their new installations.
The tour will be held from 1 to 4:30 p.m. Sunday, Sept. 25, followed by a "Meet the Artists" reception from 5 to 7 p.m. in the park's Art Barn. A golf cart will be available for disabled persons.
"The talented artists accepted into our program live at the Art Park during the summer months, while crafting their works which become a permanent contribution to our beautiful landscape of art in nature," said executive director Joseph A. Scala.
The exhibiting artists-in-residence include: Diane Banks, of Harrisonburg, Va.; Sheila Crider, of Washington, D.C.; Peter Forbes, of Syracuse; Alice Momm, of New York, N.Y.; Bill Schuck, of Brooklyn, New York City; Laura Smith of Pine Island, N.Y.; Jenny Hillenbrand, of Rochester; and Howie Sneider, of Providence, R.I.
"The physical landscape of Stone Quarry Hill with its sculptures, presents a unique combination of stewardship and philanthropy," Sneider, a public project director at the Steel Yard in Providence said. "It encourages public discourse on both the artistic and natural worlds. I'm honored to complement this innovative collection with my work, 'Outcropping'."
SQHAP seeks to educate and engage the public through exhibitions, collection, interpretation and community outreach programs. For more information, visit the park at 3883 Stone Quarry Road in Cazenovia, call 655-3196, email office@stonequarryhillartpark.org or access stonequarryhillartpark.org online
Vote on this Story by clicking on the Icon