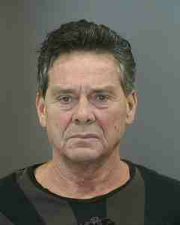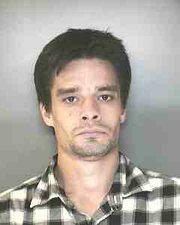 DeWitt — The actions of concerned neighbors lead to a major drug bust in DeWitt this week.
A father-son duo was charged with first-degree criminal possession of marijuana after a search warrant at the DeWittshire neighborhood home.
Police say neighbors called police based on suspicious behavior at the 117 Ambergate Road home. A month-long investigation lead to Wednesday's search warrants and subsequent arrest of Adam Krux, 32, and his father, Albert Krux, 68, of Manlius.
Found in the search warrant were 40 pounds of marijuana, 90 plants, controlled substances, including heroin, and about $5,000 cash, DeWitt police said.
The elder Krux was allegedly stopped in his vehicle with 25 pounds of marijuana, and his son was apparently found with 15 pounds of the substance in his car.
The men were arraigned in the town of DeWitt and remanded to the Justice Center in lieu of $20,000 cash or bond.
Vote on this Story by clicking on the Icon